Cooling Treat Recipes For Chickens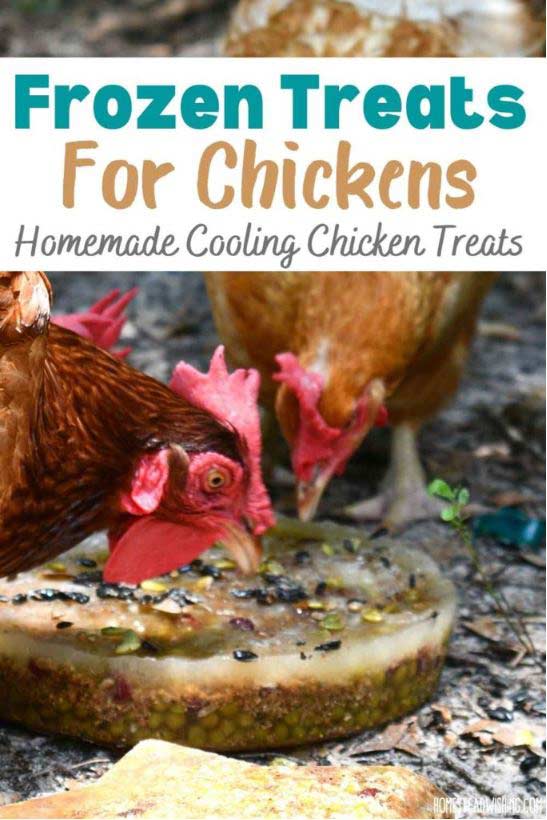 This is our first project shared from homesteadwishing.com. Thank you so much for allowing us to share this wonderful sewing project.
I wish I still had chickens. I would make these in a heartbeat. If you have chickens or know someone that does, these cooling chicken treats will help keep your chickens cool this summer!
Cooling Treat Recipes For Chickens