Native American (Cherokee Bread Recipe) and Many Other Cherokee Recipes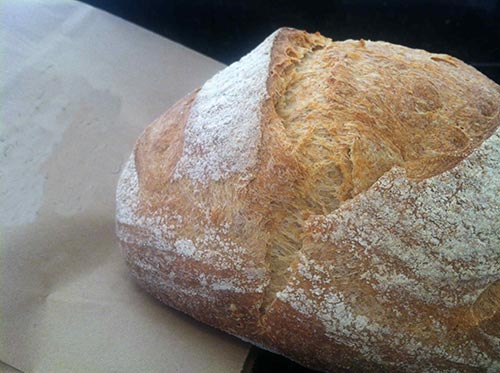 If you are looking to make some native American food then you have come to the right place. I found a wonderful native American bread recipe which I made yesterday and it was divine. A nice crispy crust and warm and fluffy inside.
There are also 25 other native american recipes to test out too, including: Bean Balls, Crawfish, Cornmeal Gravy, Fried Squash Bread.. and many more.. Check them out and let me know if you try any out.
Native American (Cherokee Bread Recipe) and Many Other Cherokee Recipes