How To Crochet A Weighted Blanket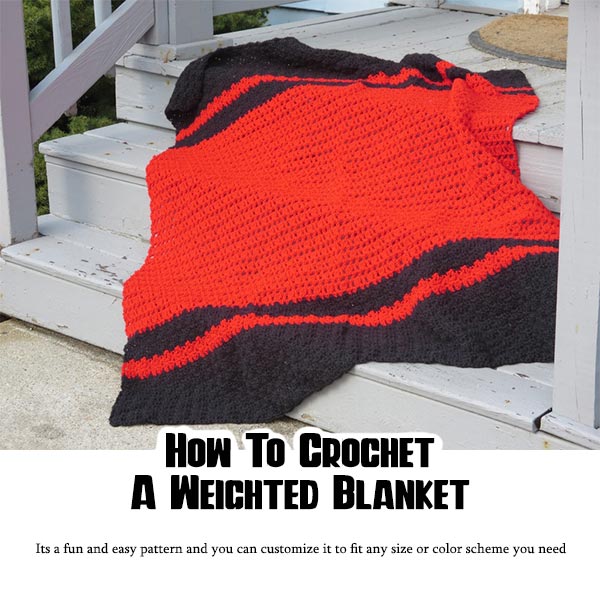 Weighted blankets are very popular right now for helping people deal with stress, anxiety, and insomnia. Instead of shelling out a bunch of cash for a blanket, why not crochet one?
It's a fun and easy pattern and you can customize it to fit any size or color scheme you need. And since it uses a bulky yarn, there's no need to add any weights like Poly-fil pellets like you would in a sewn blanket.
How To Crochet a Weighted Blanket