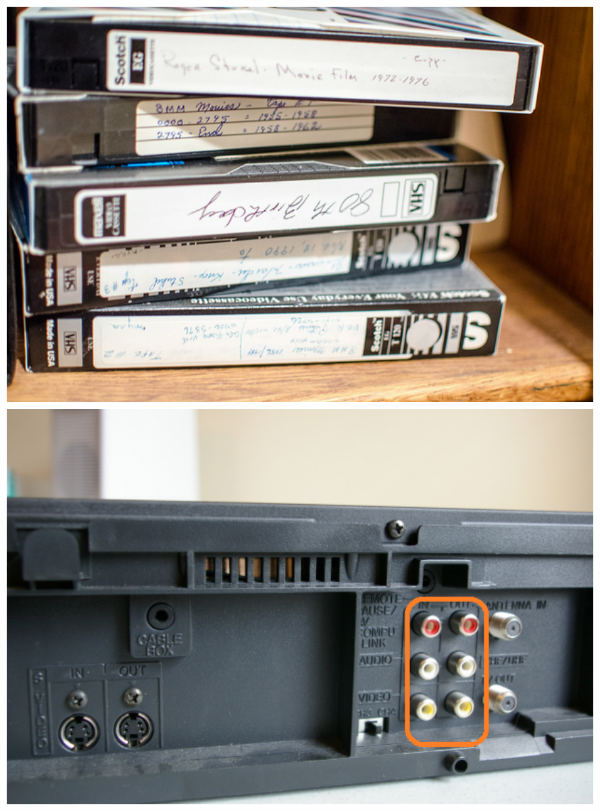 How To Transfer VHS To Computer | The Easy Way
How To Transfer VHS To Computer | The Easy Way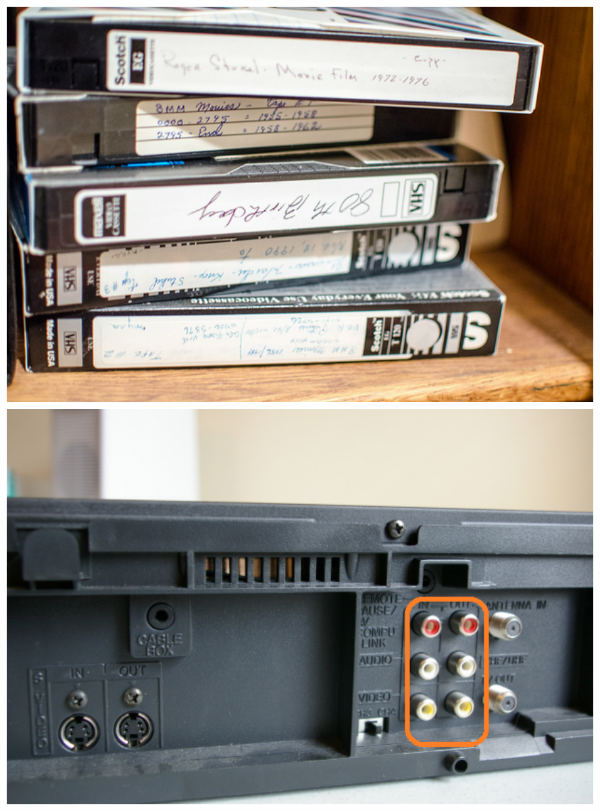 This is what you'll need:
A VCR with video and audio connections on the back.
A VHS tape to record from (Do not use copywrite content, we do not want you to break the law!).
A Computer with room on hard drive or you may need an external hard drive. An hour-long video normally uses 750 MB of storage.
An Adapter to connect the VCR to your Computer (I used the Elgato Adapter video capture as it is both Apple and PC compatible. Buy it here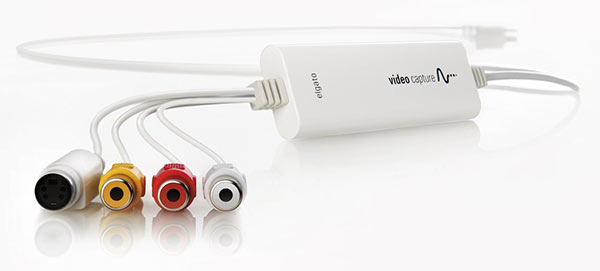 Alternatively you can buy cheaper connectors here
Once you have everything together, follow these steps:
Connect the adapter to the corresponding VCR connectors (yellow is for video, red and white are for audio. Very old VCR's may only be mono, which is fine for these projects).
Place the USB adapter into the computers USB slot.
Load the Elgato Adapter Software onto your computer.
Place your first movie in the VCR, do not hit play yet.
Name the file and wait until you see that audio and video is connected.
Hit the large red button to start recording and then hit play on your VCR.
You record in real time, so you need to wait for the video to play through.
When the video is finished playing, hit the red button again to stop.
Trim off any sections of the video you do not want on the beginning or the end.
Then if you are uploading to various platforms such as YouTube, you will find that prompt on your computer screen.
If you are finished, you can end the process or move on to the next video.
Should you not upload your videos, make sure to keep a backup. The nice part of using the various platforms is that you don't have the worry of losing your precious family videos and memories.
That's it! You now have a file with your own home video(s) and you can watch your videos on various devices, even on your own TV when using YouTube!
Video Tutorial:
If you found this tutorial helpful please consider sharing it so others get to see it. I would hate to see precious memories lost to time!
Pages: 1 2