42 Crochet Tips, Tricks And Resources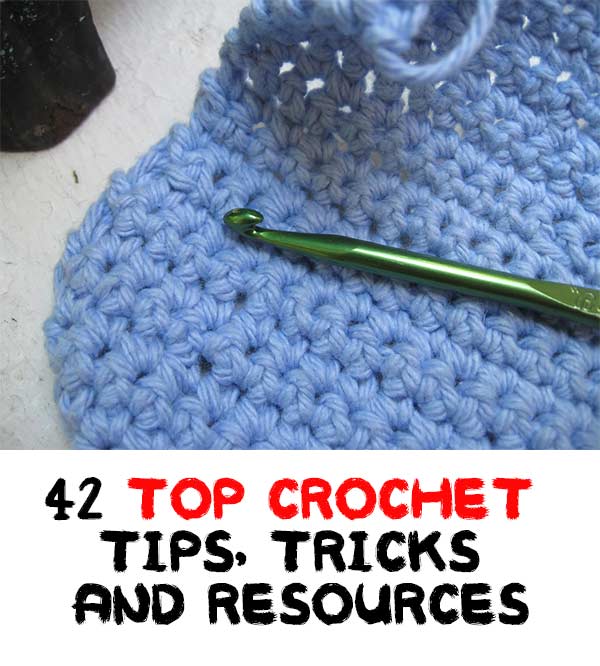 Crochet is my favorite hobby right now. With the weather cooling off I can spend more time inside creating baby blankets, adult blankets and gloves ready for winter.
Not everyone has the crochet bug like me but if you are new or relatively new to crochet, I found an amazing resource with 42 tips, tricks and resources to help you out in regards to crochet.
42 Crochet Tips, Tricks And Resources