How To Crochet Cute Photo Frames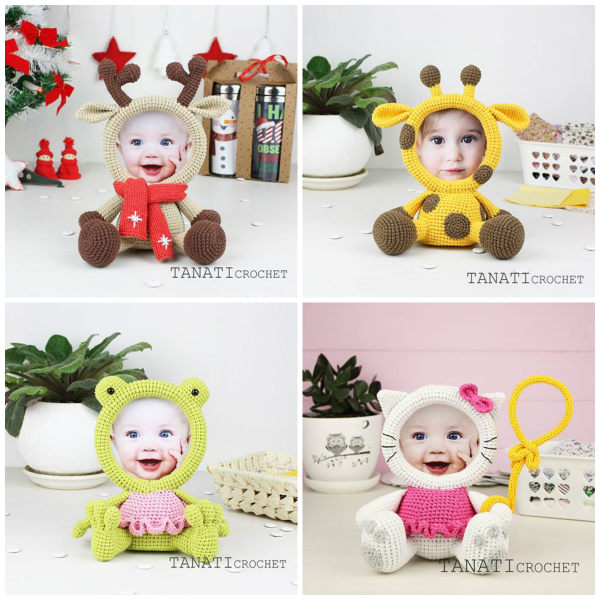 I have to say that I think these are quite possibly the CUTEST crochet patterns I have ever stumbled across.
There are 38 animals to choose from. My favorite is probably the giraffe or the lion. Check out the patterns and let me know if you will make any!
How To Crochet Cute Photo Frames