How To Crochet A Tote Bag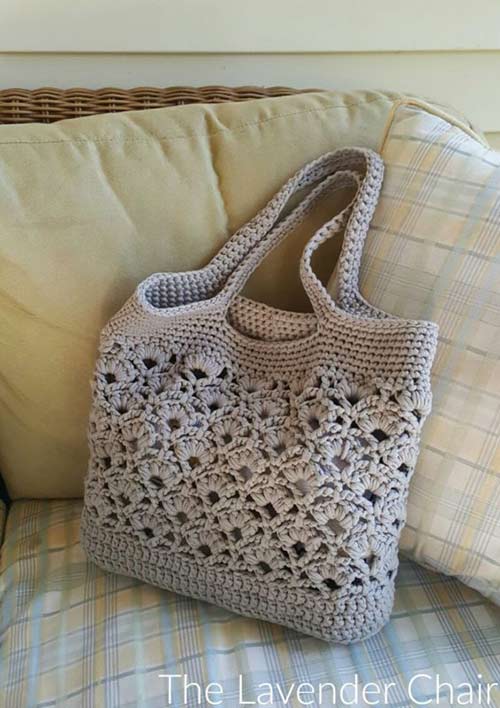 I have been looking for a free crochet pattern for a tote bag for years, I could never find one, well, not as good as the one I am sharing woth you all today, it is pretty and actually really easy to do, even if you haven't been crocheting for a long time.
This pattern has a user rating of 4.2 out of 5 which means the pattern is a good one, if you don't have time to give it a go now, bookmark the page and come back to it later on. Enjoy.